Vogt built the World's first Automatic Sized Tube-Ice Machine in 1938.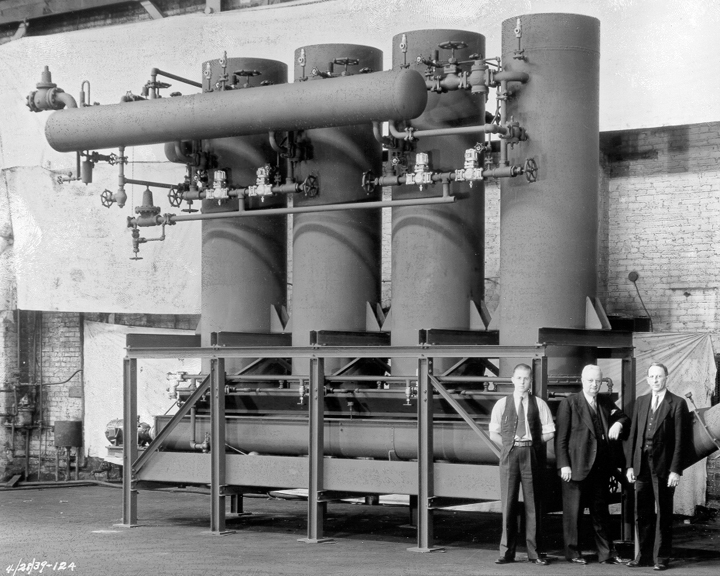 With the inception of the world's first automatic sized ice machine in 1938, Vogt became and continues as the leader in ice machine manufacturing with a global reach. Vogt has built an unparalleled reputation as the manufacturer of the most energy efficient, highest quality, durable ice machines in the market. Customers trust our expertise in long-term results for all things ice.
We understand at the end of the day, you make decisions on what is best for your company, your customers, and your surrounding community. Vogt Ice is aware of your needs and we are diligent in bringing value to your business both financially and operationally by providing equipment with lower cost per ton of ice than any other icemaker. This is realized through lower energy consumption, reduced maintenance cost, delivered capacity and the longest lifespan in the industry, but more importantly creating products for the future sustainability of your business.
Vogt Ice has been supplying dependable ice making equipment to the ice industry since 1938. We have tens of thousands of successful installations worldwide that have been cranking out the ice day after day, year after year, and not just in the U.S. From the South Pacific to the deserts of the Middle East to Norway near the Artic Circle, ice manufacturers have put their trust in Vogt.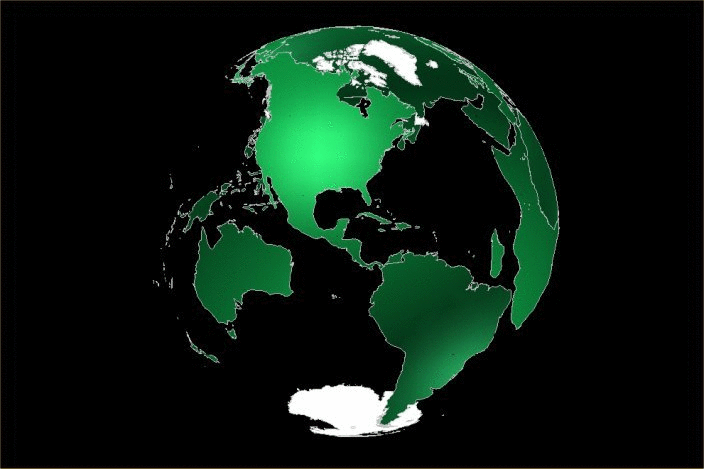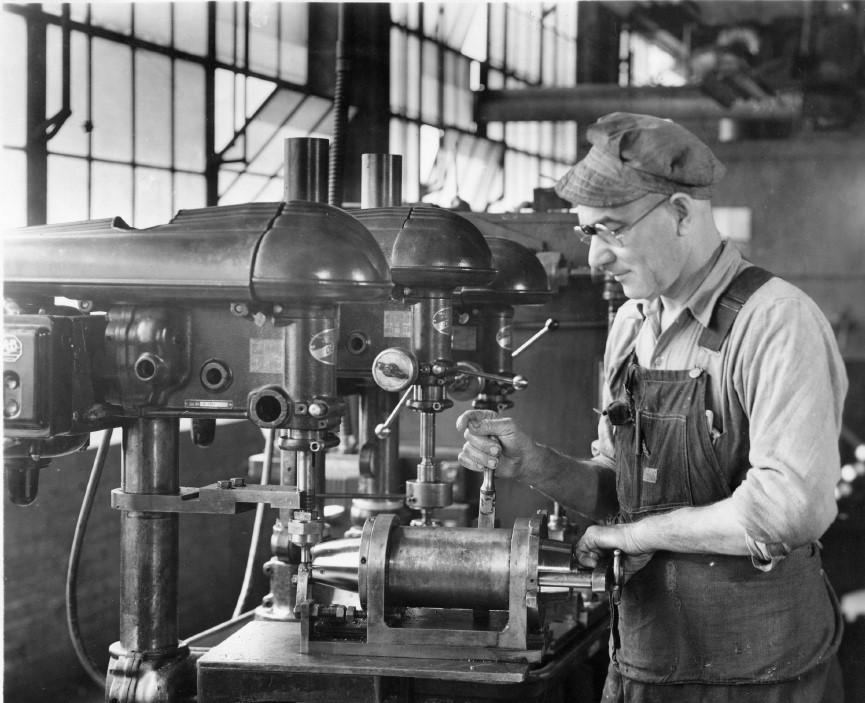 The average lifespan of a Vogt Tube-Ice machine is in excess of 25 years. No one on the marketplace can boast such reliability in ice machines. Sure there have been imitators, but no other manufacturer has ever duplicated the uncommon brand of quality and dependability we build into every Vogt Tube-Ice machine.