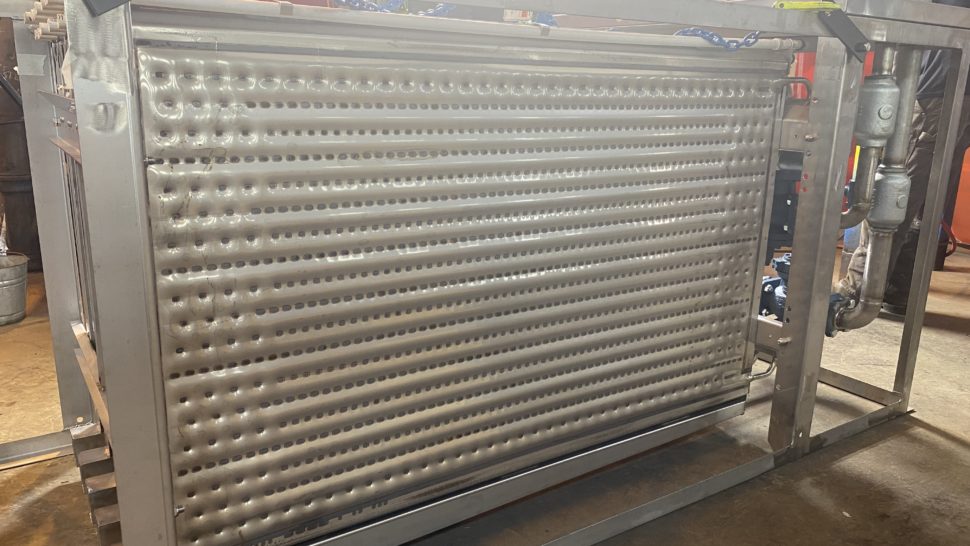 Vogt Ice offers replacement plates and plate banks for all Turbo icemakers and chillers. Upgrade to the new plate design rating of 250psi.
The 250psi plates became standard on all new ice machines and chillers in August of 2020. All evaporator plate products are individually formed and proof tested to over 3X the pressure for which it is rated, then subsequently leak tested and verified.
Contact Vogt Ice Parts today or complete the form below to receive a free quote.
Plate Replacement Request